Annie Cassar
Toronto-based dance artist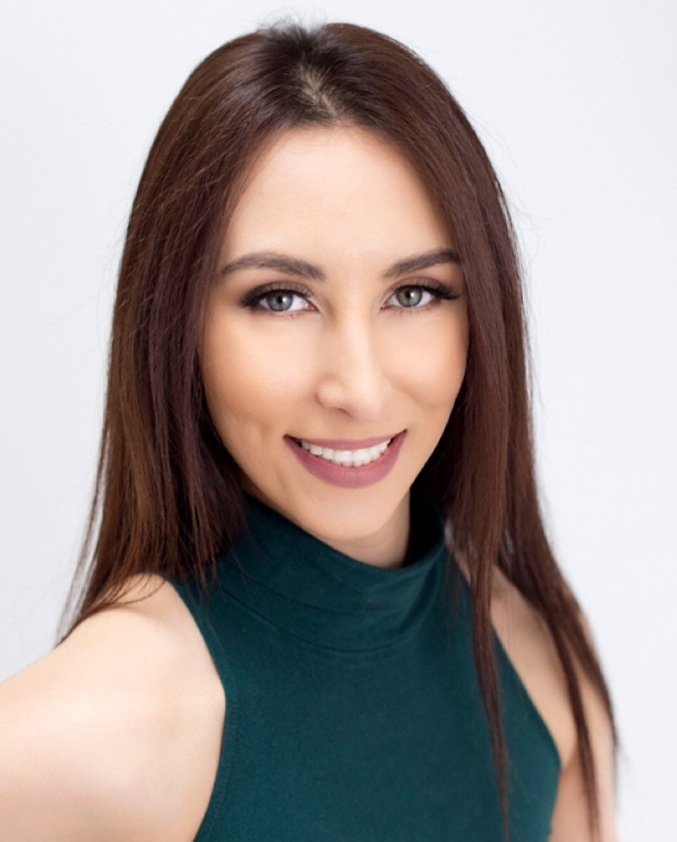 Dance Department Head
Annie Cassar is a Toronto-based dance artist who has worked with highly reputable Canadian and international artists and dance companies. She enjoys performing on concert stages, and dancing for special events and projects. She has danced with Cirque du Soleil at the 2015 Pan Am Games Opening Ceremony. Other performances include dancing for LuminaTO, Nuit Blanche, the 6th Annual Hum Awards, plus numerous other performances at venues such as The Princess of Wales, The Roger's Centre, Toronto Centre for the Arts, The Enwave Theatre, Fleck Dance Theatre, Winchester Street Theatre, The Betty Oliphant Theatre and The Burlington Performing Arts Centre. A career highlight for Annie was dancing in the piece Kiss by Berlin-based performance artist Tino Sehgal commissioned for and performed at the Art Gallery of Ontario. She has worked with renowned artists such as Emily Cheung, Jeff Dimitrou, Laurence Lemieux and Veronica Tennant to name a few.
Annie frequently works in film and television and other related mediums. She has danced in movies and tv shows such as A Nutcracker Christmas, Reign, Tiny Pretty Things, Titans, Umbrella Academy, Warehouse 13 and frequently acted in shows such as Suits.
Annie enjoys taking inspiration from music, nature, history, abstract thoughts and world issues in her choreography and has choreographed for a multitude of projects such as music videos, stage productions and dance competitions.
Additionally, Annie pursues her passion for dance education by conducting classes and workshops throughout Ontario studios, schools and events. She is highly experienced in dance instruction with years of teaching under her belt. She created the full dance programme and syllabus for Avenue Road Music and Performance Academy and is delighted to be head of the dance programme at the Academy and to enlighten students with all the possibilities the art of dance has to offer.
Annie is an ACTRA member, holds Associate Teaching diplomas in Ballet, Jazz, Modern and Tap through the British Association of Teachers of Dancing, is certified in Progressing Ballet Technique, children's yoga, and holds a Bachelor of Fine Arts (Specialized Honours) in Dance from York University.