Claire Haig-Halsall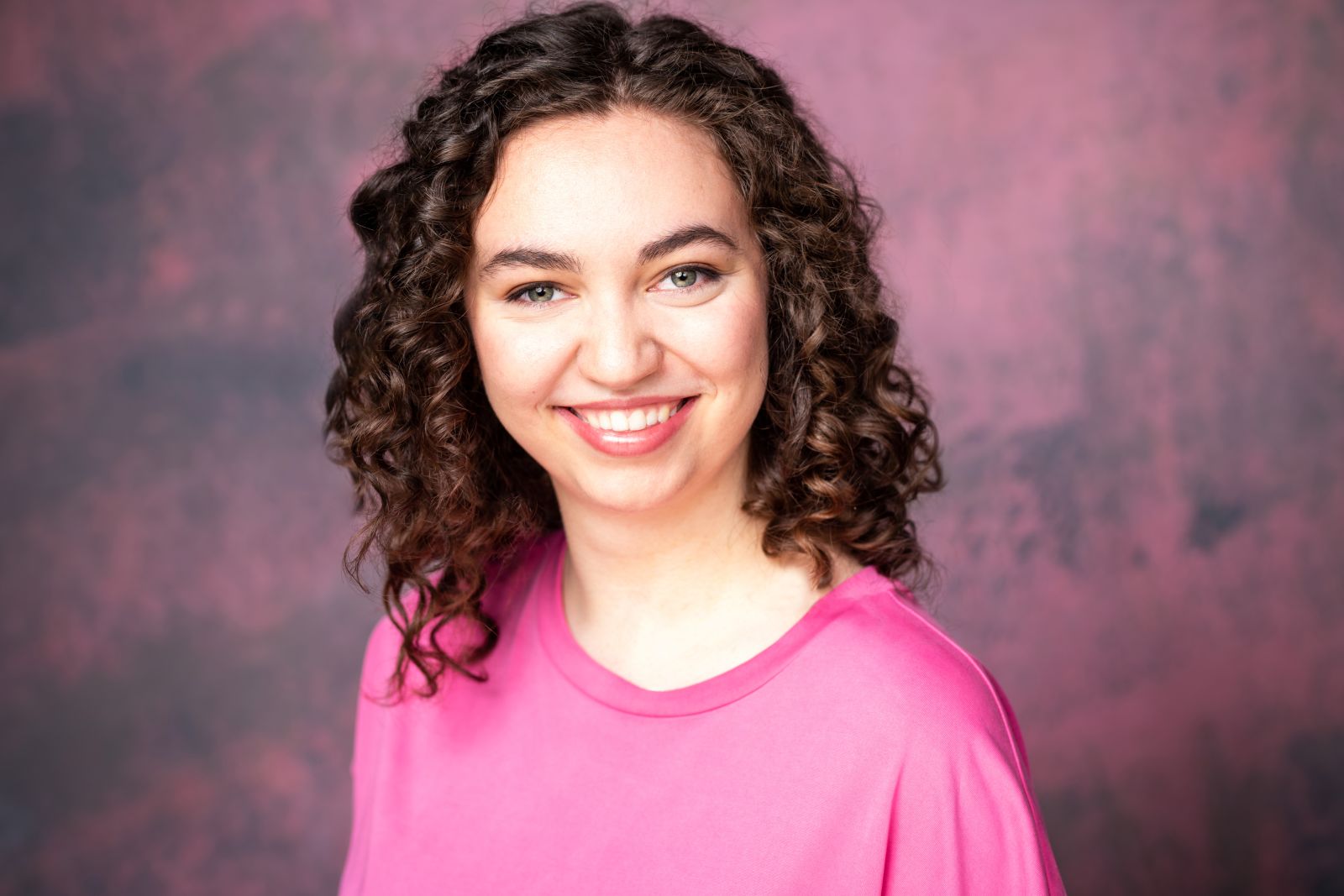 Voice, Musical Theatre

Claire is a music teacher with a plethora of experience and a passion for fostering joy in learning. Hailing from Winnipeg, Claire was bit by the music bug as a child and since then she has performed innumerable times in different musical theatre productions, choirs and bands.
Claire is a graduate and valedictorian of Randolph College for the Performing Arts in Toronto in 2021, and since then has spent time performing, teaching and music directing around the city. She also sings, plays guitar and bass, and writes original songs for her own band Marin.
She is capable of teaching a variety of vocal styles, including musical theatre, pop/rock, classical, jazz, blues, gospel and opera.
Claire's focus as a teacher is on curiosity and cultivating confidence. Her approach is all about meeting each student where they are at, and she's not afraid to get a little silly along the way. Her decade of music experience enables her to personalize her technique to each student, as she knows that learning is specific and non-linear. She is so excited to join the team of teachers at Avenue Road Music and Performance Academy!