Kai Lee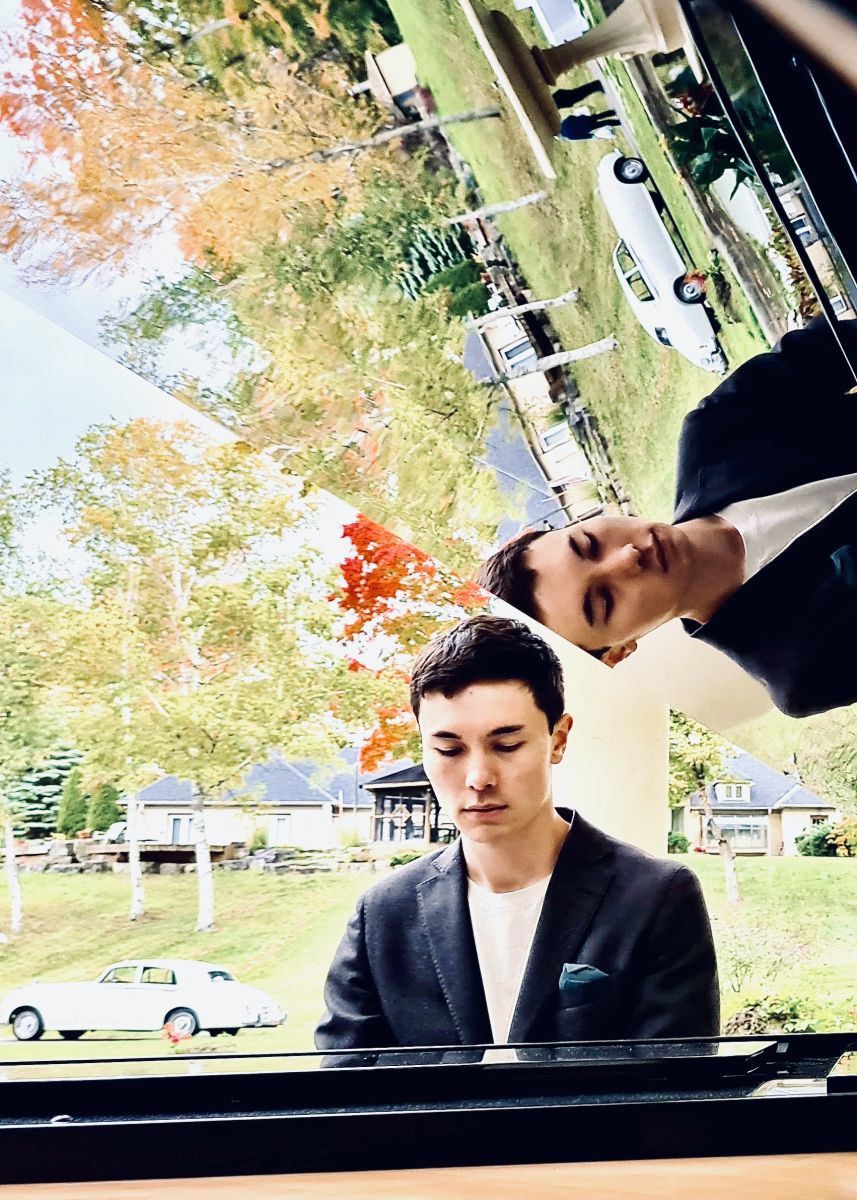 Kai Lee is a piano, voice, guitar, composition, and jazz teacher based in Toronto. His greatest passion in life is to nurture and guide his students into a passion for learning and exploration. He believes music to be one of the greatest avenues to develop a personal relationship with creativity and a creative relationship with personal growth. He uses his enthusiasm for music to get his students excited about developing these relationships. He takes a highly personalized approach to teaching, and emphasizes musicianship and musical literacy through collaboration and improvisation.

As an experienced music teacher, he has over nine years of experience teaching a variety of subjects in both private and classroom settings. He has worked with students of all ages, from public school age to adults. Teaching at renowned educational programs at organizations like the Canadian Opera Company has allowed him to develop the flexibility to accommodate the needs and interests of his students, setting them up for success in the way that works best for them.

For over twelve years, he has been actively engaged in various music performances and full-scale opera productions in North America, Europe, and Asia. He has performed as a lead in many choirs and various roles in opera. As an active performer, he understands the importance of learning the essence of music and performance practices. By breaking down the vast landscape of music into its simplest components and building tools for music and the creative process, he hopes to empower his students to engage with the world creatively and cultivate their interests and talents with excitement and drive.