Helen Becqué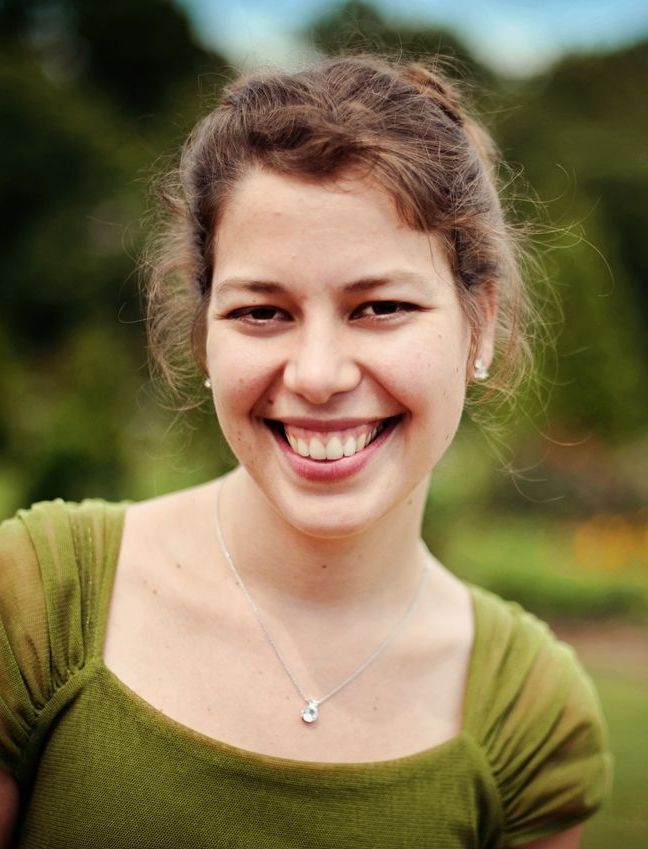 Piano
Belgian pianist Helen Becqué gave her European début at the age of nine, and has since been noted for her consistently thoughtful and emotionally-committed performances which have made her an increasingly sought-after artist in Europe and North America.

Helen is a graduate of the Royal Conservatory in Brussels Belgium, where she studied with Boyan Vodenitcharov. She also completed post-graduate studies at the München Hochschule für Musik und Theater in Germany under the tutelage of Helmut Deutsch and Fritz Schwinghammer.

Contemporary music has featured frequently in Helen's collaborations and programming. She has been involved in many world premieres and recordings of new music, including Maarten Van Ingelgem's Pianoconcerto with the Kortrijks Symfonisch Orkest, Three Songs from the Tang Dynasty by Alice Ping Ye Ho, and Sur Incises by Pierre Boulez with the Royal Conservatory New Music Ensemble.

Helen has been a faculty member at the Hochschule for Music und Theater Nürnberg-Augsburg in Germany and currently is a doctoral student studying with Steven Philcox at the University of Toronto.