Daniella Theresia, B. A.
Voice, Piano, Theory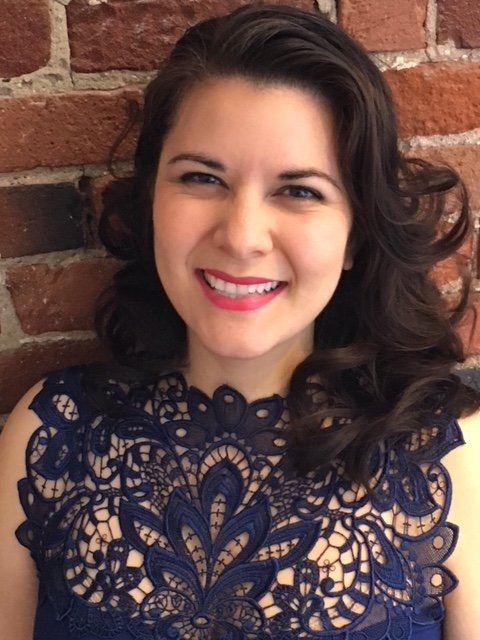 My affinity for music began at the young age of 3, when I requested violin lessons after attending a violin concert with my family. Over the years, my thirst for musical expression expanded to include lessons in piano, flute, voice, and viola. I attended Lawrence University (Appleton, Wisconsin, U.S.A.) from 2004-2009, during which time I received a solid foundation in theory, sight singing, ear training, and music history. I also sang with Cantala (Lawrence University's Treble Choir) from 2004-2008. I loved the diverse range of choral works that I sang with Cantala and I was thrilled when we were chosen as one of five choirs to sing at the North Central-American Choral Directors Association convention in 2006. From 2007-2008, I served as a Soprano II section lead and Vice President of the Cantala Board.
In my final year of university, I spent a term studying abroad at the Conservatorium van Amsterdam, where I further developed my language and performance abilities. This experience was pivotal in my decision to pursue music as a career. In 2009, I graduated from Lawrence, receiving a Bachelor of Arts in music with voice as my primary instrument. I continued to seek performance opportunities and operatic training, attending programs in the United States and Europe. From 2013-2016, I lived in Tel Aviv (Israel), where I studied with internationally-renown vocal pedagogue Professor Tamar Rachum-Roth.
In 2017, I re-located to Canada where I have since been serving the Greater Toronto Area as a soloist, professional ensemble member, and more recently, music instructor. I have performed in opera productions by Toronto Masque Theatre, Toronto City Opera, and Opera by Request, and have been a frequent soloist for Opera for All concerts. I have also held lead positions at such established ensembles as the Toronto Oratory Choir at Holy Family Roman Catholic Church (under the musical direction by Aaron James), Beth Sholom Synagogue in Toronto (Brahm Goldhamer), and the Beth Tikvah Singers (Alexander Veprinsky). I am currently the Alto lead at St John's United Church in Oakville and the Etobicoke Centennial Choir.
As a teacher, I help my students explore their relationship with their instrument in a healthy and nurturing manner, letting their musical passions fuel their desire to practice and perform. My wide-ranging performance background allows me to work with both individual students as well as group settings, while my practical approach to music-learning gives musicians of all ages useful tools to learn repertoire more quickly and efficiently. I am a strong advocate for creating intelligent body awareness in musicians and I incorporate my own personal knowledge and experience from methods like Alexander Technique, the Grinberg Method, and yoga with my students.
I enjoy empowering musicians of all ages to grow into their best possible musical selves.