Canada's own hero, Gordon Lightfoot, generously donated and signed his personal Steinway Grand Piano.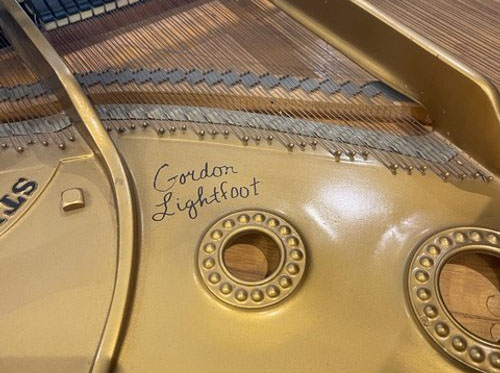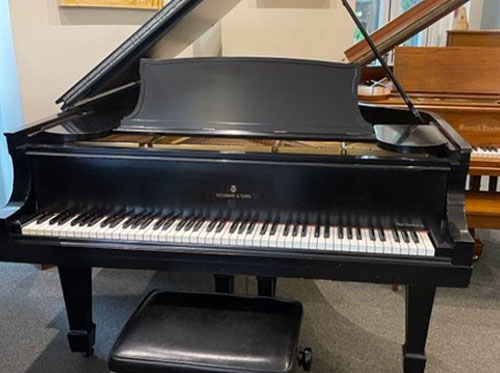 ---
Canadian Piano Society Campaign
Roberte & Chris McKhool
Jonathan E Darling

Steve Andersen
Lei Yue
Deepani de Alwis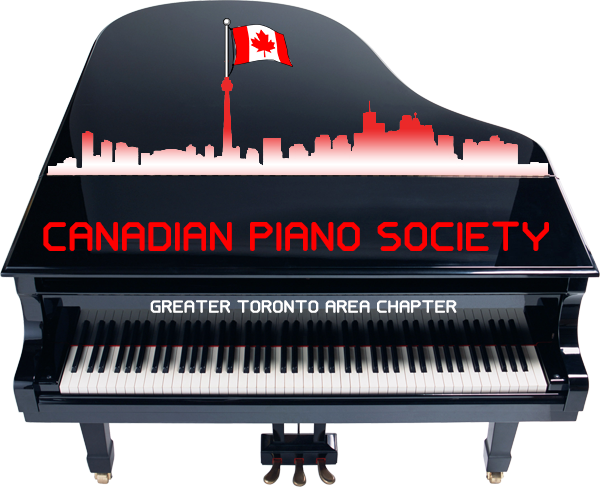 ---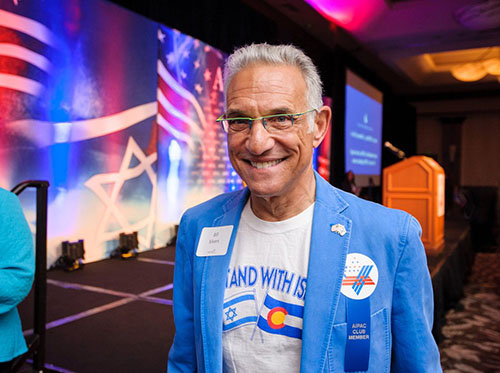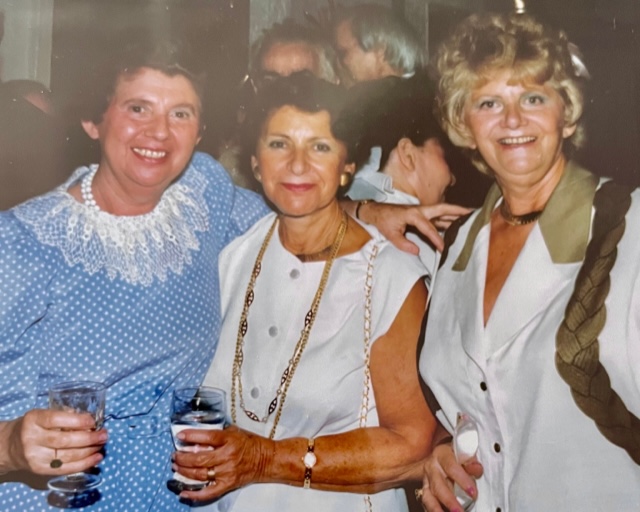 Holocaust Memorial Fund in honour of the Amazing Laks Sisters, initiated by Dr. William Silvers from Denver Colorado
Dr. William Silvers
David Lerman
Dr. Ruth Corbin
Dr. Pauline Wallin
Contributions of all sizes can be made with a one-time gift or a multi-year pledge with payments spread over a maximum of 5 years. All donations are fully tax deductible.
---
Top 80 over 80 Awards
Seeded by Friends of Chuck E. Chakrapani:
Lead Donor: Léger Marketing
Rosemary Cliffe
Ruth Corbin
Dr. Ken Deal
Annie F. Pettit
Michael Gadd
Chris Commins
New donors will be acknowledged here.