Classes Available for 2022/2023 Season
NEW!

Dance Classes
Adult Contemporary Foundation Class - Starting May 9th!
Tuesdays 2 -3 p.m.
Half Day Dance Camp, Dance Intensive and Weekly Dance Classes taught by Annie Cassar
Dance Camp Dates:

Junior Ages 7-10: July 10-14th [5 days] or July 11-13th [3 days] | 9:30 a.m.- 12:30 p.m.
Preparatory Ages 4-6: July 17th- 21st [5 days] or July 18 - 20th [3 days] | 9:30 a.m. - 12:30 p.m.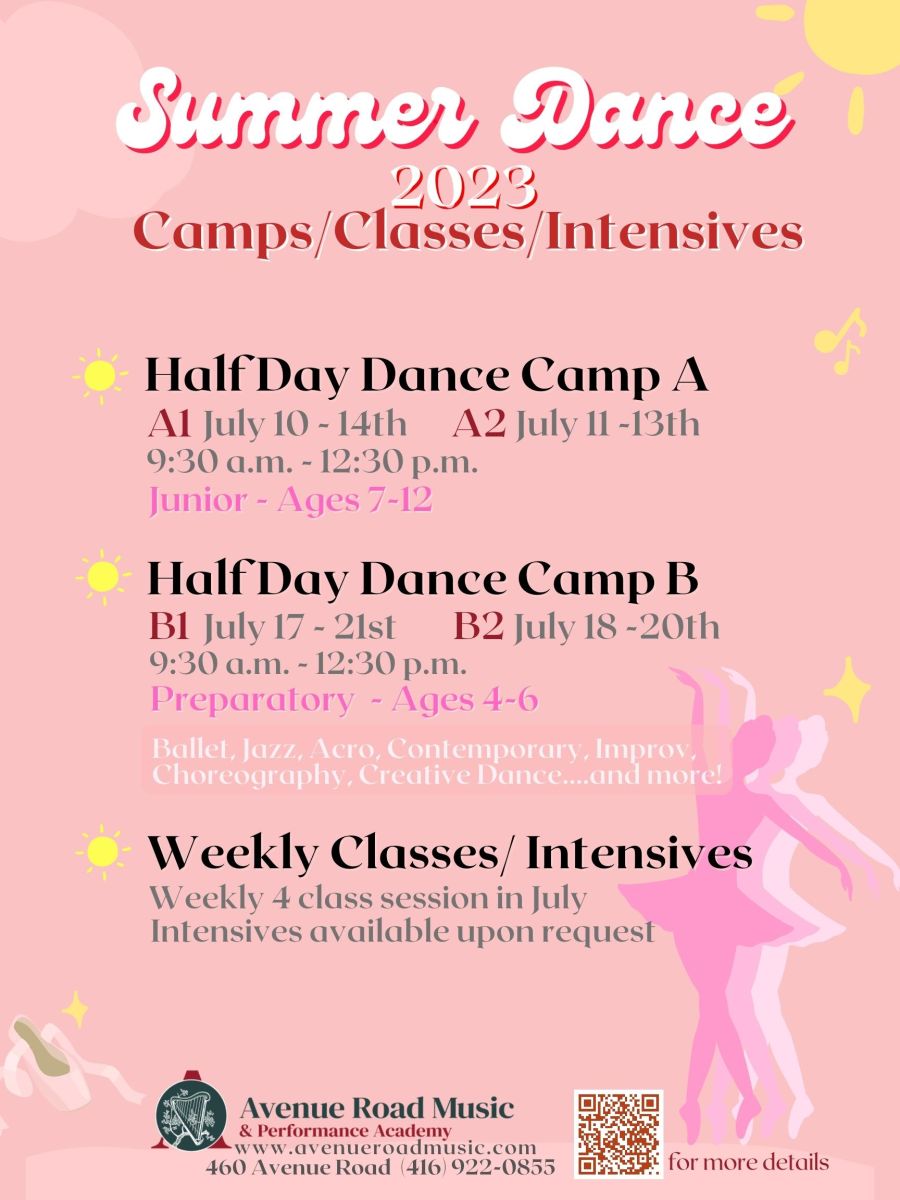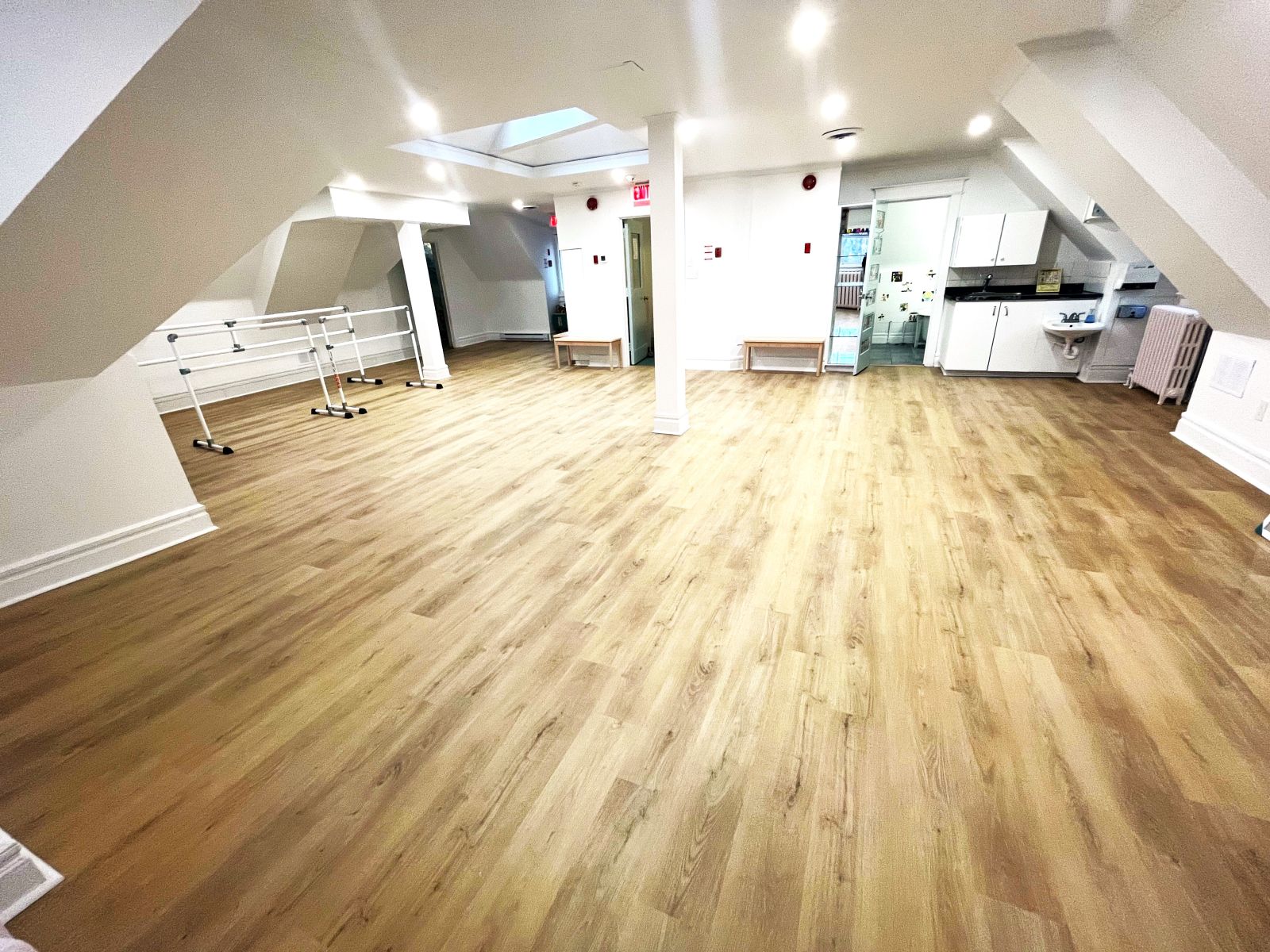 ---
Summer Song Writing Intensive - With Lauren Halasz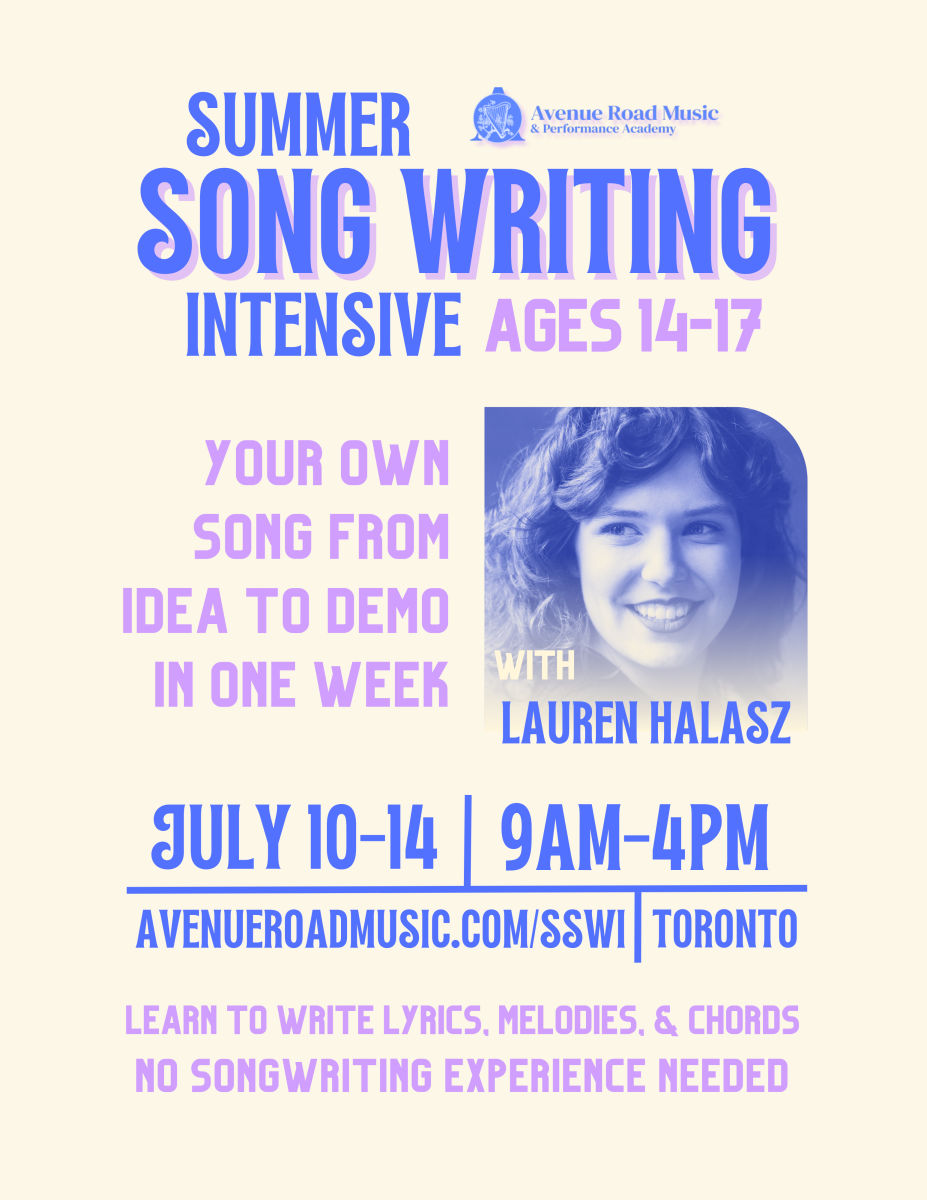 Ages 14-17 (11-13 available by special request)
July 10-14, 2023 (9am-4pm)
---
Music
---
Dance
---
*All group classes must have 3 or more participants to be held
All scheduling is subject to change. Please contact us about scheduling needs.
Complete Dance Program Info
---
Inquire, Register or Schedule a Lesson/Class
Please use our form to register or schedule a lesson/class, or inquire about preferred timing and dates.
You can also contact our office at (416) 922-0855 or info@avenueroadmusic.com if you have any questions.