Drama Dreams Series – Improv Party & Classes
November 2, 2022 - December 14, 2022 | 05:30 PM - 06:30 PM
2022-11-02 05:30 PM 2022-12-14 06:30 PM Drama Dreams Series – Improv Party & Classes Avenue Road Music & Performance Academy America/New_York
Wednesdays, November 2 - December 14, 2022
Taught by Karen Scora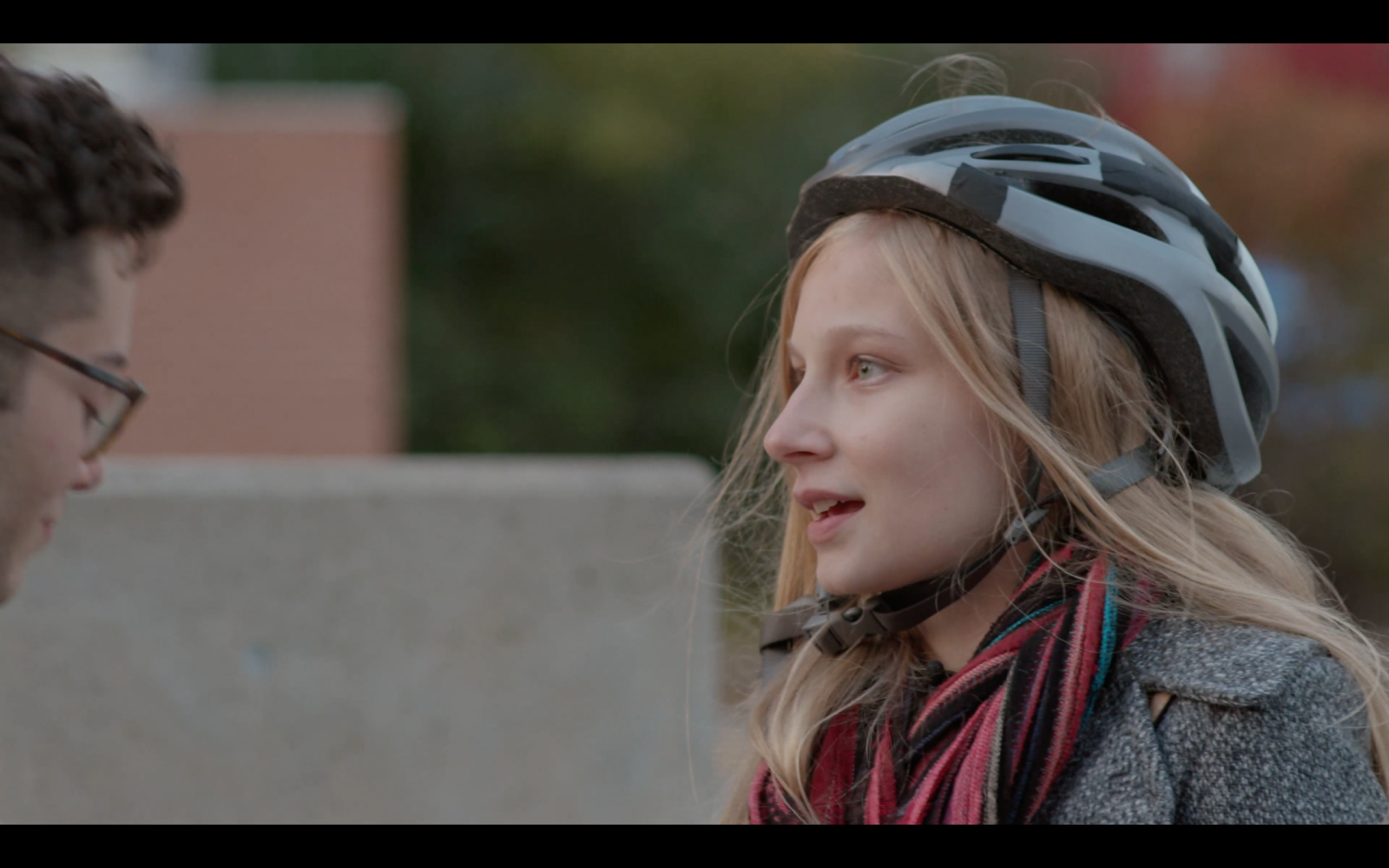 Drama Dream Series [Part 1]: Improv Party (One-time Workshop)
Nov 2 (Wed) 5:30 - 6:30 pm ($45)
Come for a night of improv at Avenue Road Academy! The unscripted, unplanned art of improv is sure to bring you some giggles as we explore emotions, physical expression and the joy of "YES AND." We will improvise, we will dance, we will laugh at this one night only event!
Drama Dream Series [Part 2]: Program (6-week)
Nov 9 - Dec 14 (Wed) 5:30 - 6:30 pm ($295* for 6 classes)
Come one come all for 6 weeks of drama and fun at Avenue Road Academy. Together we will learn some stage basics while exploring the world of acting. Skits, games, improv – this program has it all. We will develop confidence, positivity, and curiosity while working as a supportive team to create and share stories. Come play with us!
*Includes a first-time student $25 Admin fee.
[Drama Dreams Special - This $25 Admin fee can be credited towards a 2023 class at the Academy.]
For Ages 7 -11
About our star teacher Karen Scora
Karen is a passionate educator and performer who particularly loves bringing these things together in teaching drama. She has created and taught in-school and extracurricular programming for the past three years. Through her experience, she has come to focus on student led learning and will skillfully build this program around the interests of the group. Karen is also a professional actor, with lots of knowledge to share about being "dramatic" with kids of all ages. Her goal is to make every class joyful and to make every student feel welcomed, safe and important!