Broadway Sensations Series – Musical Theatre Workshop & Classes
November 8, 2022 - December 20, 2022 | 06:00 PM - 07:00 PM
2022-11-08 06:00 PM 2022-12-20 07:00 PM Broadway Sensations Series – Musical Theatre Workshop & Classes Avenue Road Music & Performance Academy America/New_York
Tuesdays, November 8 - December 20, 2022
Taught by Jenni Saslove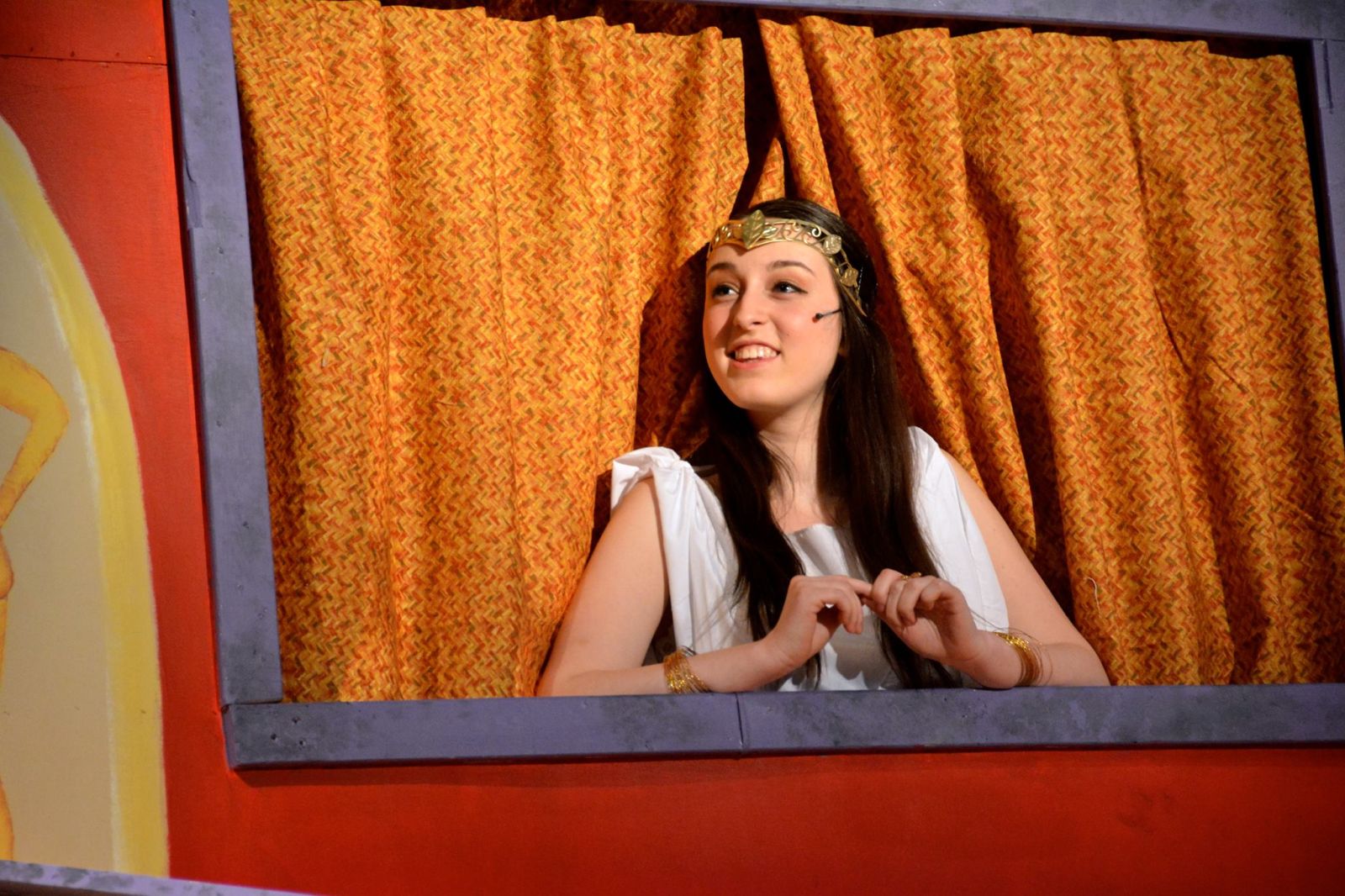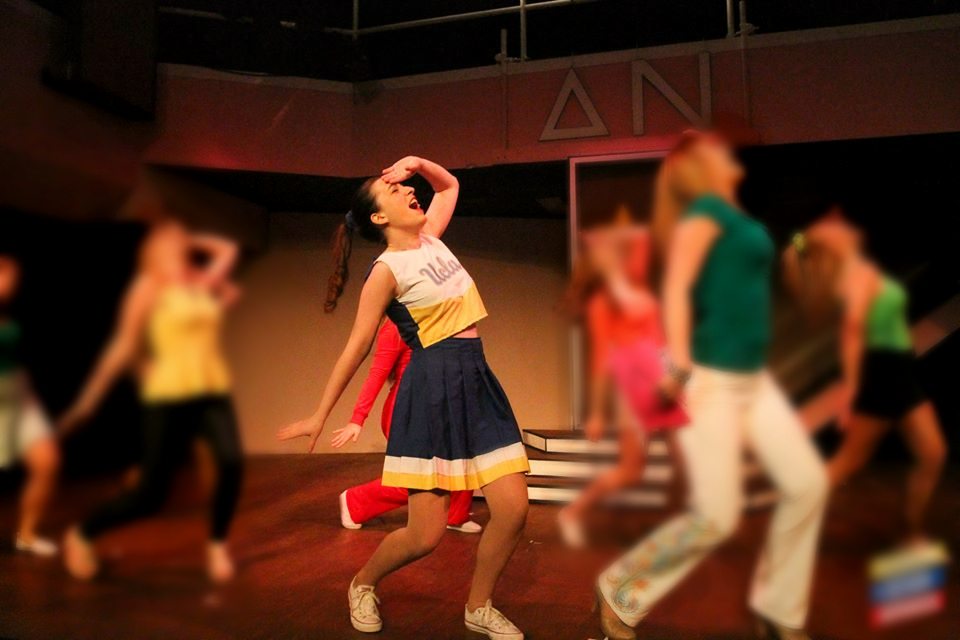 Broadway Sensations Series [Part 1]: A Taste of Broadway (One-time Workshop)
Nov 8 (Tues) 6 - 7 pm ($45)
Want a taste of Broadway? Get ready and Join Jenni for a chance to learn some essential musical theatre performing skills through some super fun Broadway music!
Broadway Sensations Series [Part 2]: Program (6-week)
Nov 15 - Dec 20 (Tues) 6 -7 pm ($295* for 6 classes)
In this class, students will have the opportunity to strengthen their skills in singing, dancing, AND acting! Each week, we will do some combination of learning a song, a dance, and/or a script - along with the techniques students can use to do so effectively. Build confidence, make friends, have FUN! Come discover the Broadway Star in you!
*Includes a first-time student $25 Admin fee.
[Broadway Sensations Special - This $25 Admin fee can be credited towards a 2023 class at the Academy.]
For Ages 7 -12
Jenni Saslove is an educator and performer with a Masters in Teaching (specializing in the dramatic arts) from the University of Toronto. She also holds a Bachelor of Science (Honours) in psychology and drama from Queen's University. She has over 10 years of experience teaching the performing arts to youth ages 4-18 years old. This includes working as a voice and acting coach for the past year and a half, reaching roughly 400 students worldwide, both one-on-one and in groups. She has trained in theatre, voice, dance, and piano for over 15 years. Jenni's biggest passion is musical theatre - she has performed in over 40 musicals throughout her life! She is so excited to be a part of the Avenue Road Music and Performance Academy this school year and can't wait to meet you!