Gala-Salon 2023
November 30, 2023 | 06:00 PM - 10:00 PM
2023-11-30 06:00 PM 2023-11-30 10:00 PM Gala-Salon 2023 Avenue Road Music and Performance Academy America/New_York

A night like no other, Avenue Road Music and Performance Academy presents our first Annual Gala-Salon "Music of the Night" with Robert Pilon. This will be a special event you won't want to miss!
Stage, television and recording artist Robert Pilon presents show-stopping songs - including from his signature roles of Jean Valjean (Les Miserables) and The Phantom (Phantom of the Opera). The evening will also feature comedian Dan Stolfi (The Comedian Vs Cancer, I'm Doing My Very Best) and vocalist Gabi Epstein (Stratford, Mirvish, Gabs Sings Babs)
Performances and entertainment across three floors
Food provided by the one and only FoodDudes
Wine, beer, soft drinks, & great conversation
A silent auction of wine, art, musical instruments (including the autographed Steinway piano of the legendary Gordon Lightfoot) & collectables.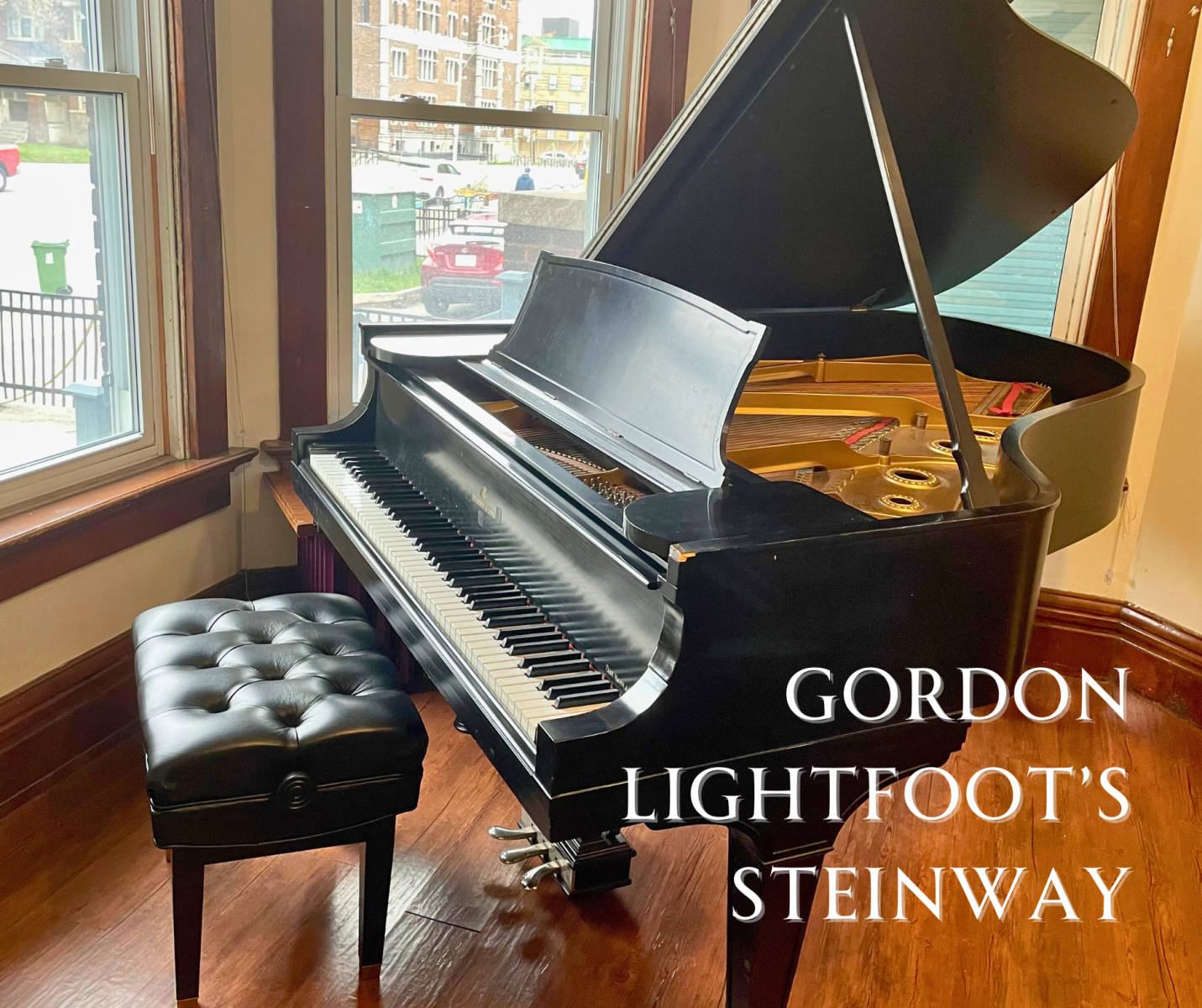 The Performers
Robert Pilon

Vocalist

Daniel Stolfi

Comedian

Gabi Epstein

Vocalist
Venue
Come experience all the Academy has to offer, this one-of-a-kind event will be held across three floors of the Academy.
Avenue Road Music and Performance Academy
460 Avenue Road
Toronto, ON, M4V 2J1
Tickets
Tickets are $185, and come with a $45 tax receipt. Food and beverage is included.
The gala begins at 6 p.m. At 7 and 8 p.m. Robert Pilon will be giving two separate performances in the Gordon Lightfoot Concert Hall. The rest of the evening there will be additional performances throughout the Academy. To ensure you get your chance to hear Robert Pilon, you need to select whether you prefer to attend the 7 p.m. "red ticket" performance or the 8 p.m. "green ticket" performance when you make your purchase.
For further inquiries please contact Colin McMahon at cmcmahon@avenueroadmusic.com
A special thank you to Canada Life and Donald K. Johnson O.C. whose support has made "Music of the Night" possible!