Your help makes a huge difference!
As a registered charity, Avenue Road Music and Performance Academy focuses on creating access for people of all ages and backgrounds to the joys of learning and playing music and performing arts. If you share our passion, we want to connect with you!
We are also offering
high school volunteer opportunities

for those who are interested.
Please send email us at

info@avenueroadmusic.com

to get started. We look forward to hearing from you!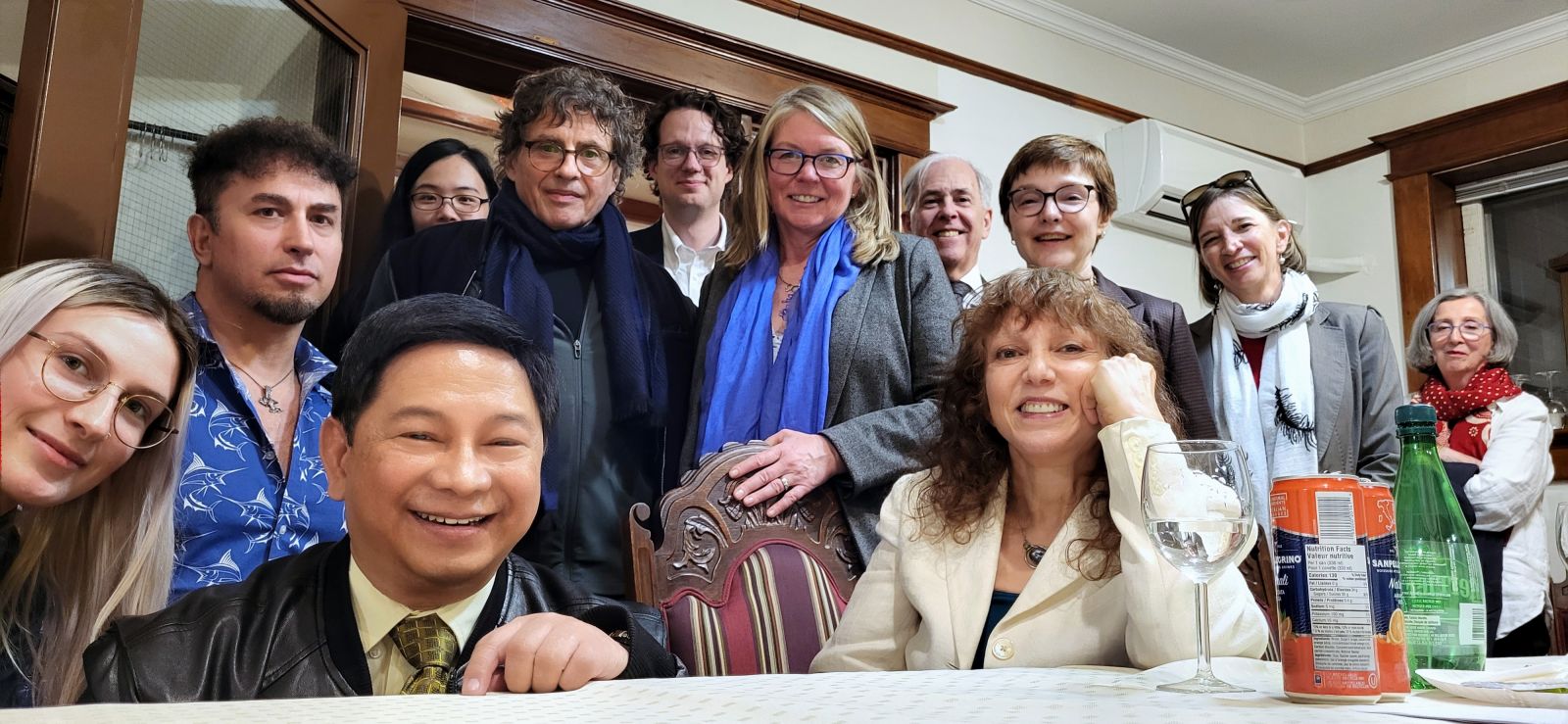 ---